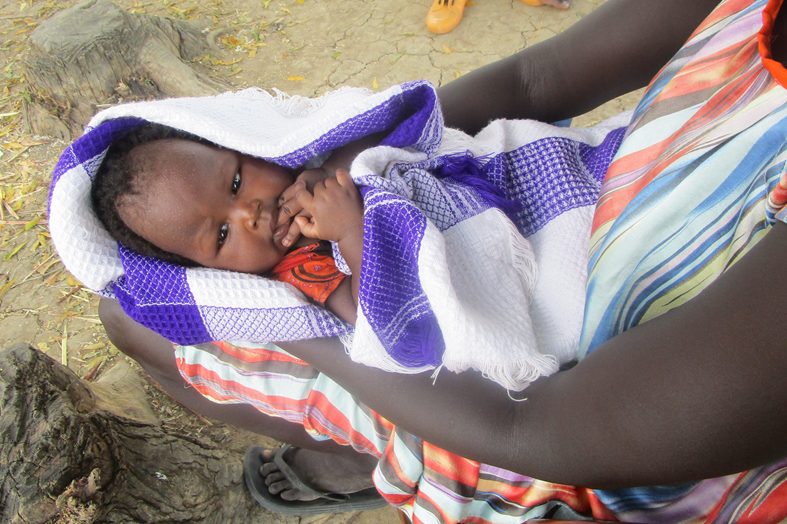 The critical situation the world is experiencing because of the pandemic cannot be a reason to stop celebrating Christmas with joy, nor not to wish us a Merry Christmas and a good New Year. Our Christmas messages should be a result of our relationship with Jesus and produce fruits of faith, hope, love and life. Despite the pandemic there is much life, hope, creativity and joy. Human resilience or Christian hope always drives us to overcome crises and even life-threatening situations.
However, the pandemic is not the only problem or crisis facing humanity there are so many situations of injustice, poverty, destruction of the environment … that force millions of people to leave their countries to seek a better future and life. In the midst of this situation, the joyful news of the Birth of Jesus and the feast of Christmas become a source of hope, energy and enthusiasm.
The Word of God who made his dwelling among us (Jn 1:14), God who is always in solidarity with us and accompanies us, calls us to be his missionary disciples to walk with his people and work in the construction of a better world where all human beings can live in fullness. We cannot remain indifferent as an institute; we must often reflect on the best way to be missionaries and to carry out our mission in the context and reality we live.
Let us not be carried out by pessimism, instead let us dream of a better future. Let us accompany with our prayer and our active participation the preparation and development of our XIX General Chapter and the process of reflection and synodal participation that the whole Church is doing in preparation for the Synod of Bishops in October 2023 on the theme of a Synodal Church. These two events will point new paths and new routes to our institute in our way of being missionaries and doing mission.
Our wish for this Christmas is that Christmas joy and love will motivate us to love and serve our neighbor, and to work on the creation of a new world based on evangelical principles in which all human beings can live with the dignity of sons and daughters of God. Our desire for the New Year is that our relationship with Jesus to be transformed into enthusiasm, energy, and creativity so that we spend our lives in the service of God's kingdom and people.
MERRY AND HOLY CHRISTMAS! HAPPY NEW YEAR 2022!
Fernando González Galarza
On behalf of the Secretariat General of the Mission
Christmas 2021