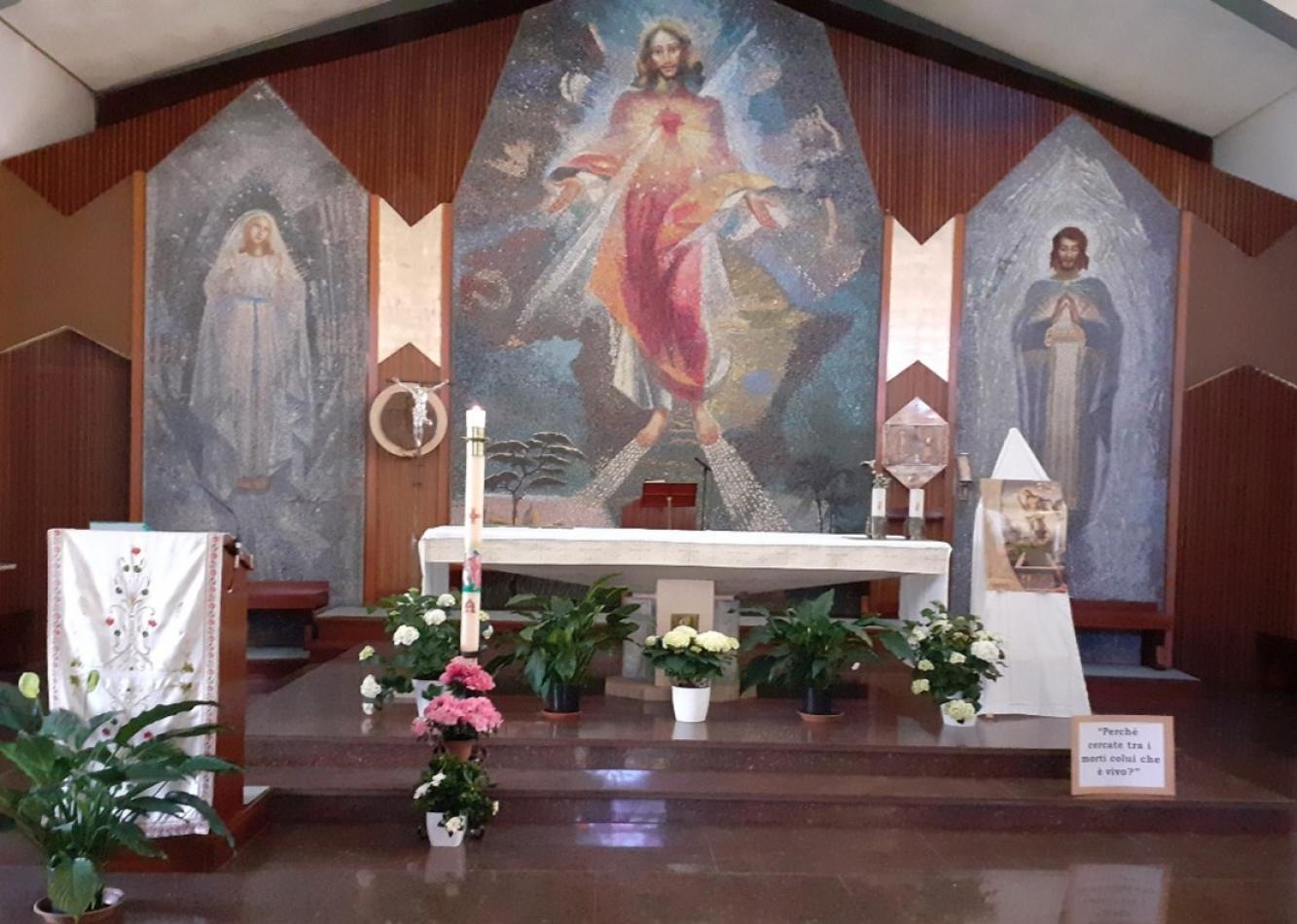 Dear confreres:
At the Easter Vigil the flame of light from the Paschal Candle burst into the darkness of night and death to announce the triumph of life over death, and the song of victory was heard throughout the world: Hallelujah! Hallelujah! Hallelujah! Christ was resurrected! Hallelujah! Hallelujah! Hallelujah! Easter is not just another celebration; it is the greatest feast of our faith. We celebrate the most important event in history, because with the resurrection of Jesus a new story begins, a new hope, and a new life for humanity.
We are called to live as resurrected, with our eyes fixed "on things above, where Christ is seated at the right hand of God" (Col 3,1), but with our feet firmly anchored in the earth and in history. From the realism of life, we are increasingly sensitive to the fact that our lives are threatened by the imbalances introduced by the world economic powers, by the humanitarian and economic crisis, by the degradation of the environment, by this long pandemic. We run the risk of being desperate, pessimistic, and resigned. Worse still, we run the risk of a morbid obsession with personal well-being and security, forgetting that we are part of a society, a community, and a family. All of us, missionary disciples of the risen Lord, are called to work for the construction of a more just world where the sons and daughters of God can live in dignity and fullness.
Today we are called to lift our gaze and direct it towards a new horizon: the horizon of life. Jesus' triumph over death tells us that we too will triumph over death. That the end of history and of this pandemic is not total death, nor the end of humanity. The end of this story will be the triumph of life over death. Just as Jesus rose from the dead, we too will rise together from the pain and death of this pandemic. We are called to be witnesses of the resurrection, faith, hope, love, life, and joy.
Our great desire to live fully has, in the resurrection of Jesus, God's adequate response. Death has been conquered; it has been transformed into life through God who raised Jesus from the dead. Let us celebrate this Easter season with great joy because the resurrection of Jesus is the certainty of our resurrection. Jesus has risen. Hallelujah! We too will be resurrected! Hallelujah!
Happy Easter! Blessings!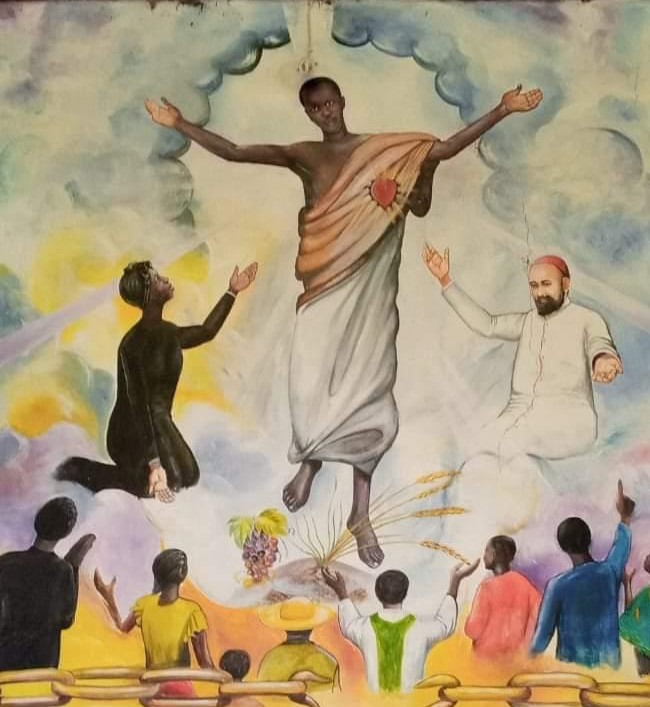 Fernando González Galarza,
For the General Secretariat of Mission,
Easter 2021